How much should I pay for life insurance?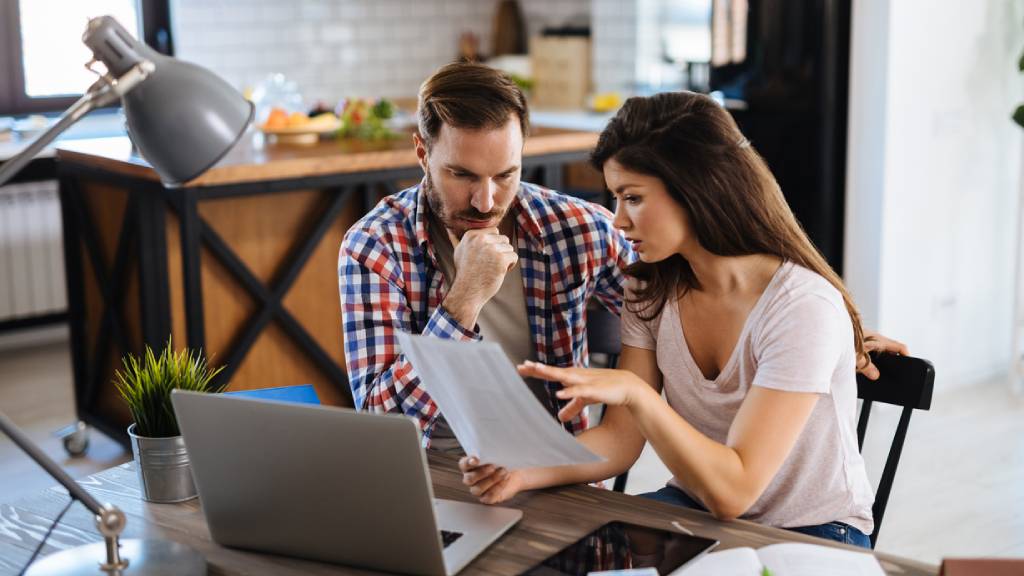 Life insurance doesn't have to be expensive. By cutting out the middle man and tailoring your cover to suit your budget, you can protect your family's future without sacrificing your lifestyle today.
You probably already know that life insurance provides an essential safety net for your family if the worst happens to you or your partner. And by adding total and permanent disability insurance to your policy, you can also protect your family's lifestyle if you become permanently unable to work because of an illness or injury.
Yet many people put off protecting their family because they mistakenly believe that life insurance costs the earth. In fact, life insurance today can be more affordable than ever. And if you buy straight from the insurer without going through a financial planner, the cost can be even lower.
How to save on your insurance
If you're looking for affordable life insurance, the answer could be to buy directly from an insurer, rather than going through a broker or financial planner. That way, you can avoid up-front costs of advice, and your planner's ongoing commissions.
You can also choose the level of cover you need and any extra options you'd like to add, tailoring your life insurance to suit your needs.
The exact premium you'll pay depends on:
Your level of cover.
The other options you choose.
Your age, with older people generally paying higher premiums because they are a higher risk.
Whether you are male or female (men generally pay more, because they are also a higher risk).
Whether you are a smoker or have any other health risks.
Find out more
To find out how little it could cost to protect your family's financial future, request an information pack or request a quote.
5 Nov 2012
Real Insurance is an award-winning provider of life insurance.