How to choose life insurance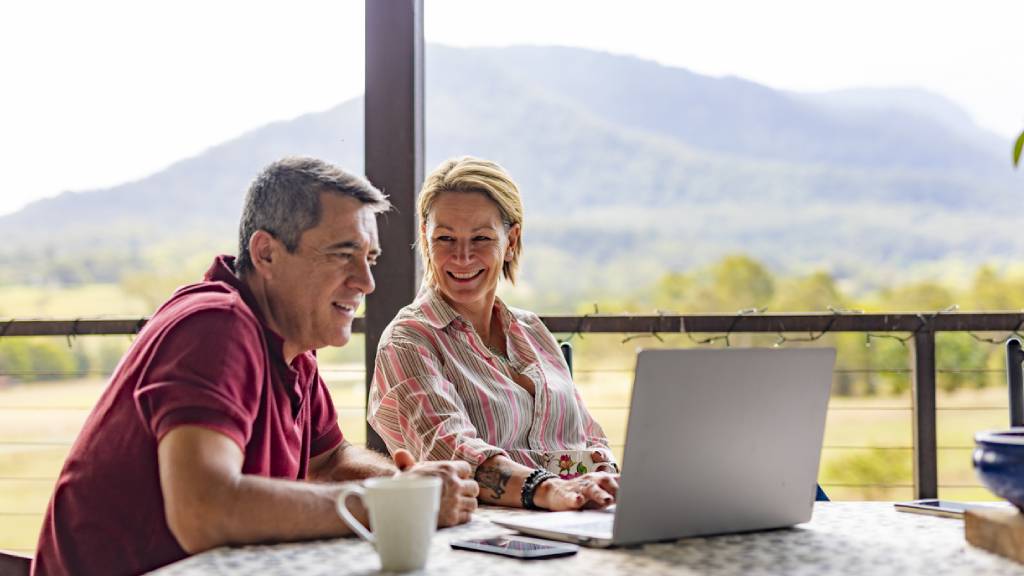 Choosing the right life insurance doesn't have to be hard. These practical tips will help you find affordable cover that's perfect for you and your family.
1. Check what's covered
Life insurance helps to protect the lifestyle you and your family have today, no matter what happens tomorrow. But not all life insurance is the same. Start by checking exactly what's covered by your insurer, including any added extras.
Here are some things to look for:
Waiting periods – does your life insurer pay a benefit from day one, or is there a waiting period before your cover kicks in?
Death by any cause – does your insurer cover all causes of death, or do they have exclusions, like sporting activities?
Accidental death – will you be covered if you die in an accident?
Serious Illness cover – will they pay a benefit if you're diagnosed with a serious illness such as cancer, stroke or a heart attack, so that you have a safety net while you recover?
Hassle free claims – do they offer an easy claims process, with support when your family needs it most?
Guaranteed renewals – do they guarantee to renew your cover each year?
2. Choose the right level of cover
With around 95% of Australian families with young children underinsured, it's important to get the right level of cover. After all, it may need to replace your income for life.
The exact amount you'll need depends on your financial commitments, your age, your income, and your family circumstances. Read more about choosing the right level of cover.
3. Get cover to suit your age
Unfortunately, as you get older, the level of risk increases, and it can be harder to get the cover you need. So look for life insurance policies especially designed for people over 50.
4. Buy direct
By buying insurance directly from an insurer, rather than going through a broker or financial planner, you can often save on premiums and other costs without compromising on cover.
5. Get expert advice
Still not sure which cover to choose? Then call Real Insurance on 1300 37 7325. Our friendly Customer Service Specialists are there to help you make the right choice for your family and your budget.
5 Nov 2012
Real Insurance is an award-winning provider of life insurance.