Why every parent needs to think about having life insurance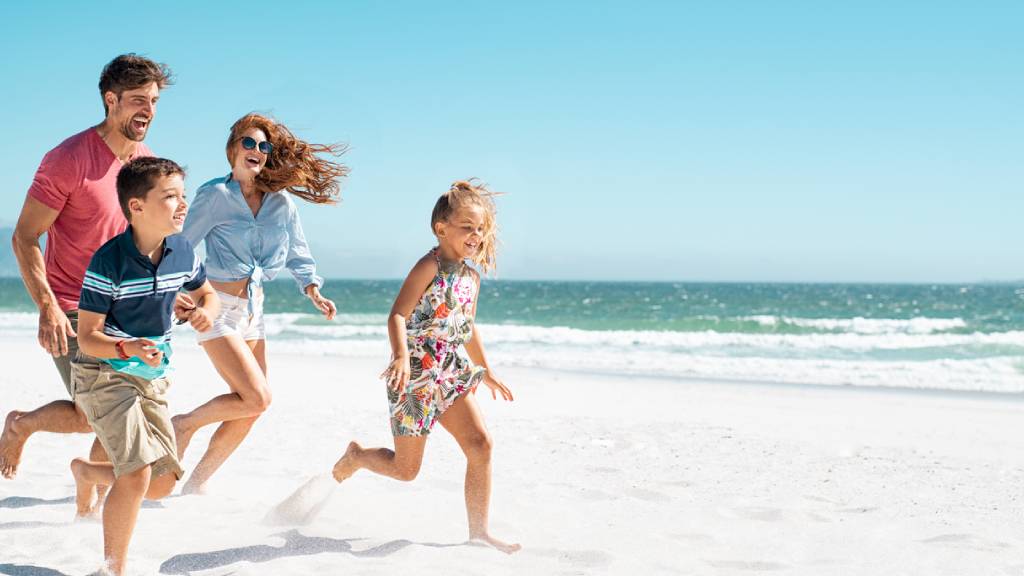 When you were young and single, life insurance policies probably seemed superfluous to your lifestyle.
After all, without a mortgage, a family or any other significant investments, chances are your mind was focussed on things like travel and socialising as opposed to managing your finances!
Yet growing older brings with it a new sense of responsibilities. If you are looking to have children then it is probably time to start considering what the best life insurance plan is for you.
Ensure your children's safety
There are some things in this world that we simply cannot control. Who knows what could happen tomorrow, next week, or next year?
All we can do is prepare for the future as best we can. And sometimes that means preparing for the unexpected.
Life can take unprecedented turns and if you haven't prepared for the worst, this could leave your partner and your children in jeopardy.
Investing in life insurance can help ensure that your children will be safe in the event when you are no longer around to provide for them.
It can give you peace of mind knowing that important payments can be met no matter what, and that your family will not be left in the lurch.
Protect your assets
A life insurance policy will protect your assets if you are unable to work, so that your family will be able to keep them in the years to come.
For example, it can help to ensure that your mortgage payments are being met or that your family do not have to forgo other properties that you may have invested in.
If you were in debt of some kind, then your life insurance policy may also be able to help your family clear this and move on.
Minimise stress for your family
Losing a loved one would cause a huge amount of emotional stress for your family, so you don't want to add to this by adding financial stress to the mix.
Life insurance policies can help to cover a range of costs, including funeral expenses and medical bills. Otherwise known as 'final expenses', these types of costs can really add up and could place a strain on your loved ones.
By taking out life insurance, you will help to leave your family in the best position to move on.
28 Feb 2018
Real Insurance is an award-winning provider of life insurance.