How to celebrate special occasions on a budget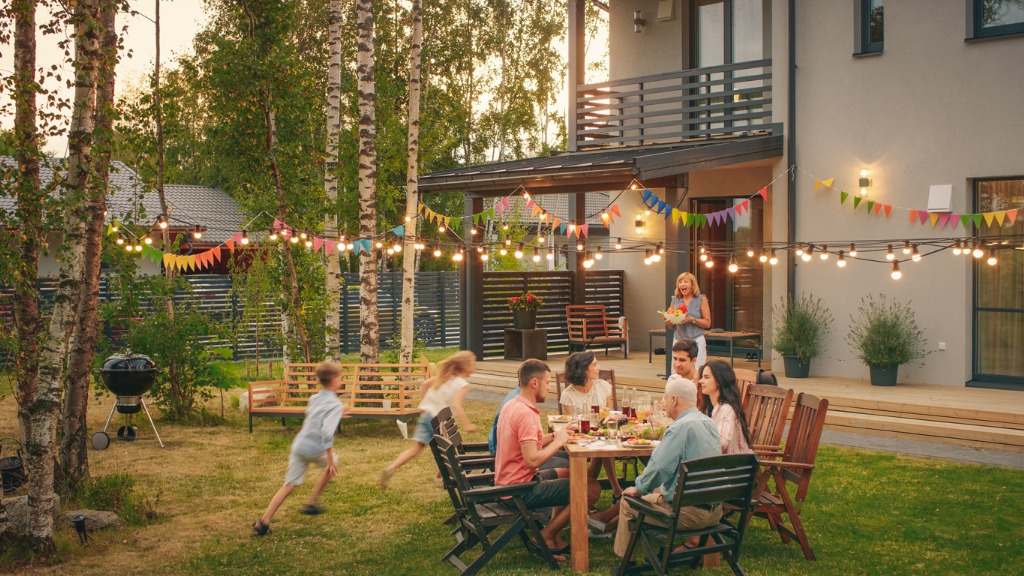 From birthdays to weddings and everything in between, celebrating special occasions can quickly get expensive! But with a little creativity and a sensible budget locked in, you can enjoy a memorable event without the hefty price tag. Here are some tips to help you get started!
Research online and get everything locked in early
Gone are the days when you would have to race around town to book a space for an event, get the invites drawn up and deliver them to all the attendees. Today, you could plan an entire wedding online if you wanted to.
There are lots of helpful online tools that will let you build an invite list. There are even entire weddingplanning platforms, that let you create things like to-do lists, budget calculators, supplier lists, save the date notices, seating plans and more. With everything in the one place, it will not only save you time but hopefully money as well.
And make sure you book everything well in advance! Last-minute planning could lead to budget blowouts, so it really does pay to plan ahead.
Take into account current circumstances
There's no denying that life changed for most of us last year. The effects of COVID-19 are still being felt and will likely continue to influence our lives for years to come. So when you're planning a special occasion, think about how the fact that restrictions can happen at a moment's notice and it's risky to plan with the hope that everything will be fine when the special day arrives. Just think about all the people who've had to delay or cancel their weddings because of sudden lockdown restrictions. It's always a good idea to have a back-up plan and a budget that can handle last-minute changes.
Don't spend a fortune on material possessions
Gifts don't have to cost an arm and a leg – in fact, they don't have to cost anything at all! Why not surprise a special someone with a scenic drive along the coast, breakfast in bed, or a kid-free night where they can binge-watch their favourite movies?
If you're planning a birthday or wedding, you could always squeeze some extra dollars into your budget by swapping out the expensive champagne for a cheaper bottle of bubbly. Or for a romantic gift, why not write your partner a heartfelt love letter, or get a loving picture of you both framed?
Gifts for special occasions don't always have to be about how much they cost – in most cases, a present that comes from the heart will be appreciated far more.
Planning is essential
Sometimes the hardest part about celebrating a special occasion is the planning itself! But with a few handy tricks and a solid budget to stick to, you'll be able to give your loved ones a memorable day without spending a fortune.
Plan for special occasions, but make sure you also plan for the unexpected with Real Life Insurance
FIND OUT MORE
18 Mar 2021
Real Insurance is an award-winning provider of life insurance.