Ideas for managing multiple income streams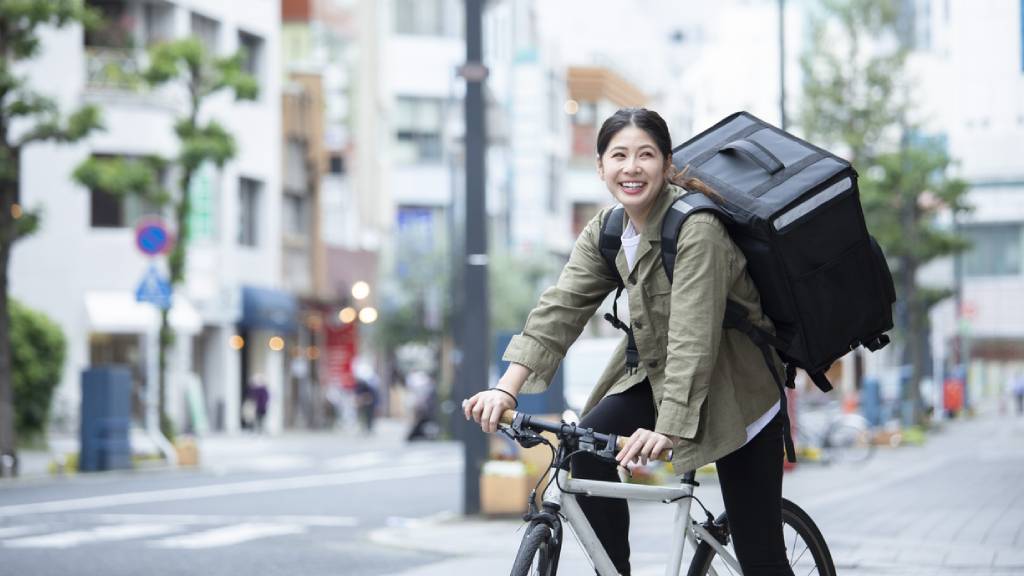 Gone are the days when your cash flow or monetary income was only comprised of what you received when you opened your pay packet every month. The way we work and earn money is fast changing. These days, the gig economy is booming, millions of Australians are freelancing – and even the average 9-5 wage worker has a side hustle.
One thing is clear: multiple sources of cash can be a great thing for many people, whether your goal is to build wealth, do something you love on the side and get paid for it, or simply create more financial security. When planning for life stages, it's important to consider what future issues you might encounter when you - get married, have a child, sign on to a mortgage or even start a new job.
And after the upheaval of Covid-19 and so many Aussies facing an uncertain job future, having only one way to make money can feel risky to many of us. Putting several different income streams in place could help ensure there's less chance of being left in the lurch financially.
Types of money streams
There are so many different ways to make money on the side. Here's just a handful of ideas:
Getting a second job you can do from home, such as being a virtual assistant
Becoming a shareride driver
Picking up odd jobs like cleaning houses or digital skill-related tasks
Leasing an investment property for rental income
Putting a spare room or granny flat on a leasing service (like AirBnB)
Creating an online (such as Etsy) store to sell your art and crafts
Selling items that you no longer need online such as through FB Marketplace or Gumtree
Creating an online course teaching others your knowledge on a specific topic
The possibilities are endless, although with many of the above cash streams you do have to put the legwork in to get returns.
Managing your monetary streams
It can be a good idea to have a simple system for managing different income streams. That might mean having a separate bank account for the side hustle income or using a money app that enables monitoring and tracking where payments are coming from. Setting up payments to go to an account such as a PayPal or Stripe account could also help keep that income separate. Also consider creating emails for each 'business' to keep everything separate.
If invoicing clients for goods and services, having online accounting software to track invoices, chase outstanding payments and help keep on top of tax obligations can be very handy, although these often come with monthly fees. If on a budget or simply not making enough extra money to justify the expense, a simple spreadsheet and an invoice template created in Word could do the trick.
And don't forget it's important to talk to an accountant about any tax implications to be aware of if juggling multiple income streams along with full-time work. Get proper advice from a tax agent and keep a record of all outgoings and incomings. If in doubt, consult a professional for the correct advice – don't want to be left with a huge bill at tax time, as that will undermine all the hard work!
The importance of a safety net
As some extra cash starts coming in, it may be worth considering setting aside a portion of it for an emergency fund.
Experts suggest aiming for at least 3 months' worth of money to cover your regular expenses, although every person's situation is unique, and there is no "magic number". Some people might like the idea of putting this emergency fund into an account that can't easily be accessed. If starting from scratch, consider setting up a direct debit to the emergency buffer. This may come in extremely handy in case of a financial hit or sudden large unexpected expense.
Planning ahead
No one wants all their eggs in the one basket these days and creating different monetary streams may be a good way to build wealth and give you and your family some extra security.
Another useful consideration to help ensure you protect yourself and your loved ones against financial shortfalls is to have insurance in place – just in case things don't go to plan and the worst was to happen to you.
Plan for your family's future and find out more about life insurance with Real
26 Apr 2021
Real Insurance is an award-winning provider of life insurance.