Do you need income protection insurance?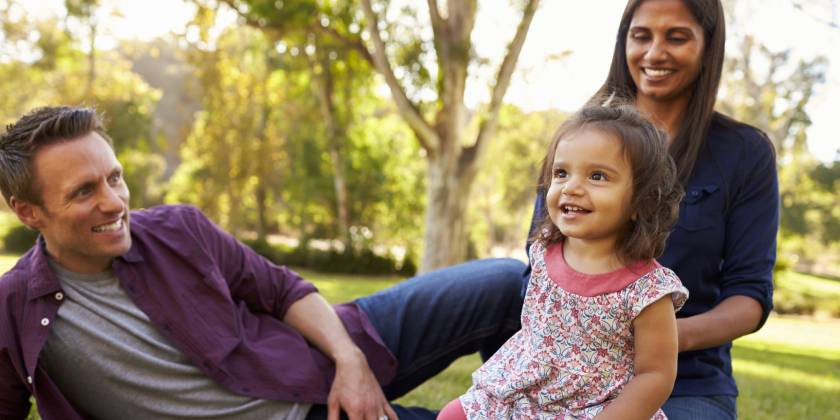 When you hear the word 'insurance', chances are you think of it in relation to protecting physical assets like your home, belongings or vehicle. But many people forget about one of the most important assets of all: their income.
So, when do you actually need income insurance?
While health insurance can cover medical expenses in times of sickness or injury, it doesn't cover the loss of wages. What would happen to you and your family if you couldn't work for an extended period of time and weren't bringing an income into the household? Would you still be able to pay the bills, put food on the table and fulfill any debt obligations?
Income protection insurance can help reduce the financial burden during these difficult times and keep your head above water by covering a percentage of your monthly income (usually up to 75%). This means you and your family will at least have a source of income to help pay for day-to-day living expenses while you focus on getting better.
Do I need income protection if… I'm the main income earner in my family?
When you're the chief breadwinner, protecting your income means protecting your family. Even if you work in a full-time, salaried role, your personal leave may not be enough to support your whole family. Plus, you're generally only entitled to 10 days of paid personal leave each year, inclusive of sick leave and carer's leave.
Taking out income protection insurance gives you the peace of mind of knowing you can provide for your family even if you're ill or injured. Better yet, it allows you to do so without dipping into your hard-earned savings! With Real Income Protection Insurance, you can apply to cover up to 75% of your monthly pre-tax income (subject to a maximum of $10,000).
Do I need income protection if… I'm a sole trader or own my own business?
There are many benefits to working for yourself – the flexibility, the freedom and the opportunity to do something you're truly passionate about. However, it's not without its downsides, and perhaps the biggest is the lack of paid personal or sick leave. For business owners, it's often a case of no work, no wage.
So, if you get sick or injured and are unable to work, you may have to pull from your savings or business revenue – if there is any! By taking out income protection insurance, you can continue supporting yourself and your family while getting the rest you need. Provided you have been self-employed for at least 12 months before policy commencement date, and you are an Australian resident aged 18 to 59, you are eligible for Real Income Protection Insurance.
Do I need income protection if… I'm the homemaker?
Just because you're not in the workforce, that doesn't mean you're not working. From controlling the chaos on busy weekday mornings to maintaining the home, the role of the homemaker is a vital one. So, if you suddenly get sick or injured, it can mean the household stops running smoothly.
If you have young children, your partner may even need to take time off work to look after them. By adding our optional Homemaker Insurance to your spouse's policy, we can pay a monthly amount insured of either $500 or $1,000 for 6 months. The maximum amount payable for this optional insurance is $18,000.
Do I need income insurance if… I don't have an emergency fund of savings?
If you don't have a safety net to fall back on if you get sick or injured, you may want to consider income protection. While getting a credit card or a personal loan are options in the case of an emergency, approval is not guaranteed, and you will be left with debt repayments – often with high interest rates. Income protection insurance will mean you can continue to pay your bills and everyday expenses, even while you're not working. We don't require any evidence of a savings history when applying for Income Protection Insurance with Real Insurance.
Even if you don't fall neatly into one of these categories, we all have ongoing expenses and it's likely we'd struggle if we were unable to work for a period time.
Want to get a quote for Income Protection Insurance or find out if it's right for you? Download our free Guide to Income Protection Insurance today. Alternatively, you can request a quick quote online or chat to one our friendly customer service specialists on 1300 665 187 and we'll talk you through your options.
31 Jul 2019
Real Insurance is an award-winning provider of income insurance.