Is your income protected? Guide to income protection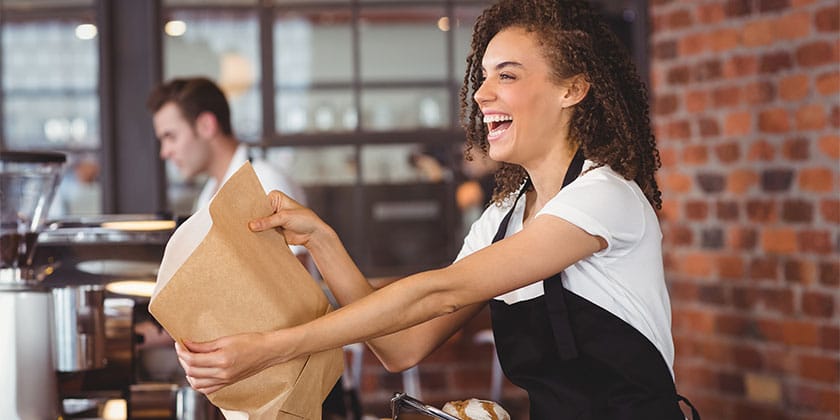 It's likely you and your family rely on your income for living expenses, unless you are fortunate enough to have a high-net worth value, or have won the lottery in recent years! However, if you – like the majority of others – are reliant on your wages – have you thought about what would happen to you and your family if you couldn't work?
Income protection is about finding ways to ensure your family will be financially secure in the event a regular income is not available for an extended period.
You can protect your future income with the help of the following:
Income protection insurance
Emergency savings fund
Self-investment.
Income protection insurance
What is income protection insurance?
Income Protection Insurance is designed to provide you with a replacement income if you become sick or injured, and as a result, are unable to work for a period of time. It works by giving you a regular monthly amount of money for a specific period of time (e.g. such as 75 per cent of your pre-tax income, capped at $10,000 a month). A waiting period will usually apply before a claim can be made, such as 30 days or 90 days.
At the time you take out your policy, you can often choose the monthly benefit you want to receive, and how long you will receive it for in the event you make a claim, such as up to five years with Real Insurance. The age to which you will be covered is dependent on the individual insurer. For example, Real Insurance protects your income to the age of 65.
Depending on the policy you choose, income protection insurance can cover you if you fall ill or become injured anywhere in the world, so you may be covered even if you're outside the country and outside your place of work. However, a waiting period may apply. This is the amount of time you need to wait from when you're unable to work due to injury or illness to when you start receiving benefit payments.
Generally, you are able to use the benefit amount for anything you like, such as mortgage repayments, bills, or household expenses. The regular monthly benefit could help you recover without stress, and get back on your feet faster.
Even though Australians might be covered by income protection insurance at some stage of their career, Australians as a whole tend to be significantly underinsured, with the median income protection insurance cover meeting only 16 per cent of their needs. So, consider how you're relying on your income now – look at what your expenses would be if you became sick or were injured and couldn't work. Some example costs you may face include: rehabilitation costs, carer costs, and current debt repayments including the mortgage. Others could include utility bills, education fees, and groceries. Without income protection insurance, these outstanding expenses can lead to severe financial hardship.
Premiums for income protection insurance are generally tax deductible, but just as your income is subject to tax, any income benefit you receive will also be assessable as income for tax purposes.
The difference between income protection insurance and life insurance
If you already have life insurance, you might be wondering why income protection insurance is necessary too. While life insurance and income protection insurance might appear similar, they're very different in practice.
Life Insurance is designed to assist your loved ones financially if you pass away or develop a terminal illness. Income protection insurance is an ongoing amount designed to give you a percentage of your income if you can't work for an extended period of time, whether it's due to sickness or injury.
For this reason, both life insurance and income protection insurance are recommended to provide better security for your family's financial future.
Income protection insurance through superannuation or direct insurer?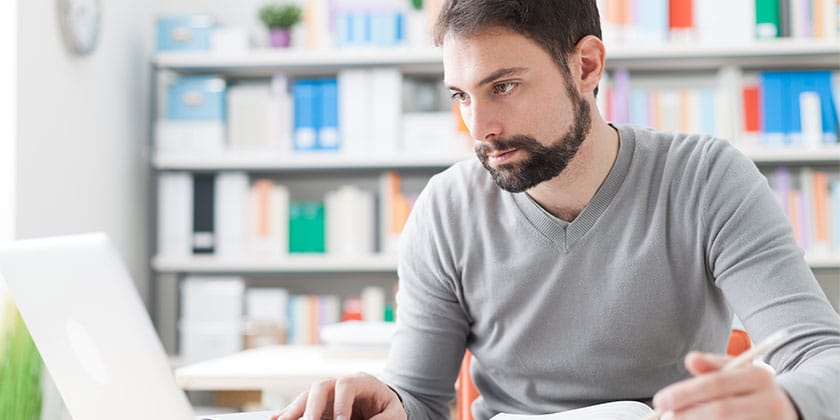 Some superannuation plans offer included income protection insurance, and you might not even be aware you already have it as part of your super. Income protection through your super fund comes with certain limitations, so it is important to check the terms and conditions of your super-included income protection.
Income protection insurance from a direct provider like Real Insurance clearly shows what is and isn't included in your policy. It is often more flexible when it comes to finding the right benefit amount to suit your needs, easy to add optional benefits to your cover that suit your stage in life, and simple to apply for over the phone with no medical exams or blood tests involved.
What factors affect the cost of income protection insurance?
Income protection insurance offers flexibility for personalisation, and you can adjust aspects such as your benefit amount to reduce your premiums. However, a range of factors may affect your premium cost.
Age
Gender
Existing health issues
Occupation
Lifestyle – for example, if you participate in high-risk activities like extreme sports, this could affect your premiums as you're at greater risk of injury. Similarly, if you're a smoker the insurer may charge higher premiums because you're at greater risk of certain illnesses.
Choosing the right type of income protection insurance
Keep these following points in mind when reviewing policies, so you choose the one that's right for you.
Understand the scope of cover – this includes benefit amount, benefit periods and waiting periods. You should also understand the eligibility criteria relating to claims, and any exclusions. Always read through the product disclosure statement carefully.
Look out for changing cover – find an insurer who will allow you to adjust your cover as your circumstances change to ensure greater protection for every stage of life.
Explore optional extras – choose a policy that allows you to tailor the insurance to your personal needs. For example, you might be able to add optional covers such as children's insurance, final expenses insurance, and rehabilitation benefits.
An emergency savings fund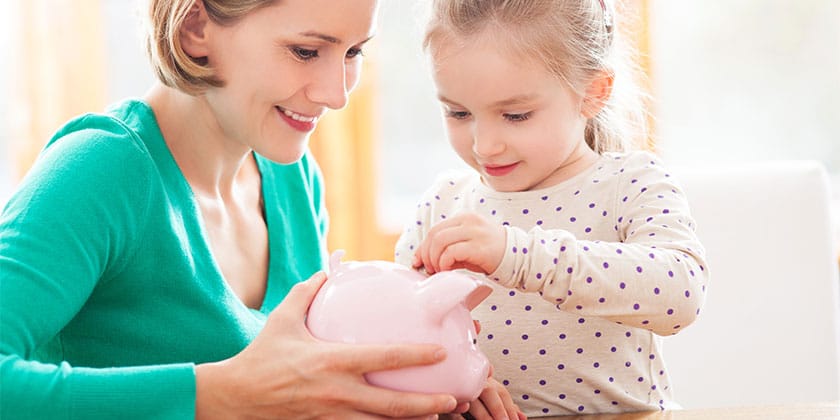 If you are not currently spending your full pay cheque on living expenses, putting aside money each month for an emergency fund could assist if you're out work for a period of time.
For example, if you're a builder and break your leg, you may be off the job for as many as six weeks. During this time, you will be required to pay your usual expenses, along with any medical costs related to your broken leg.
It's important to remember what your regular monthly expenses are when planning for your emergency fund, so you can determine accurately how much to put aside. However, every savings fund will eventually run out, so having a backup such as income protection insurance could help if you are out of work for more time than your savings fund can sustain you.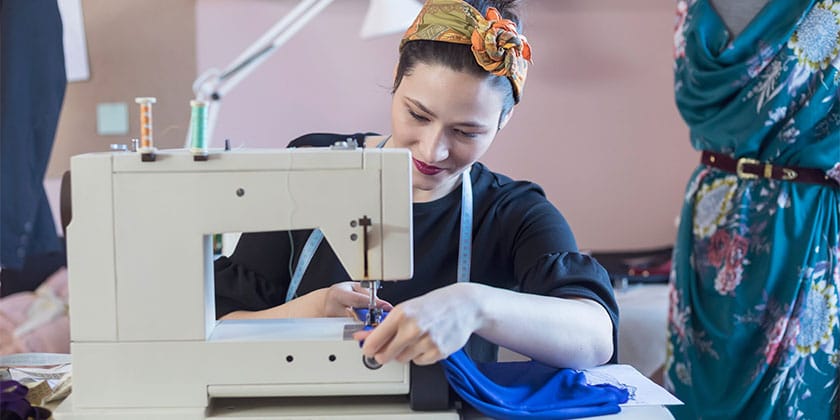 Self-investment refers to investing time and potentially money into yourself and your skills to give you more desirable attributes for roles in the future.
For example, a hairdresser may choose to invest in a bookkeeping course, giving them an alternate skill. If the hairdresser was to break their leg and be unable to work standing up for health and safety reasons, they may be able to move into a temporary bookkeeping role within their company to ensure their wage continues to be paid.
Income protection insurance can play an essential role in protecting your future income, regardless of other insurance policies you have in place such as life insurance. With a reputable provider like Real Insurance, you can tailor your income protection insurance to suit your needs, and add optional cover. This means you'll have peace of mind knowing you and your loved ones will receive benefits to replace your usual income if you can't work due to illness or injury.
Real Insurance is a leading provider of income protection insurance to Australians, offering cost-effective income protection that starts from as little as 78 cents a day.* To find out more explore Real Income Protection Insurance or request a free quote online.
30 Aug 2018
Real Insurance is an award-winning provider of income insurance.