Income Protection Insurance – inside or outside super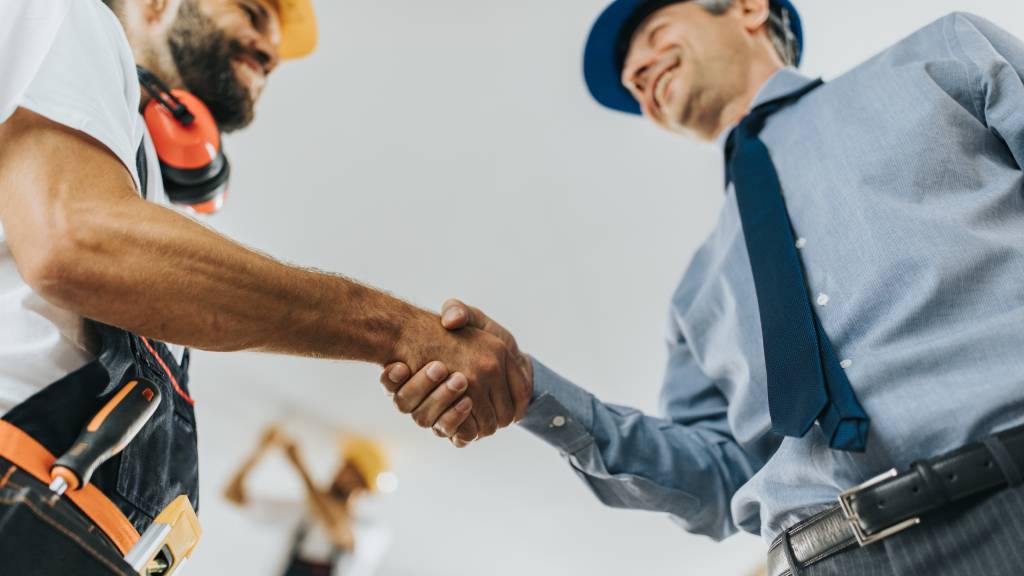 If you and your family would struggle without the money you bring in, income protection insurance can be essential protection for your lifestyle and peace of mind. But should you take out income protection insurance through your superannuation or directly through a policy you choose for yourself?
If your superannuation fund offers income protection insurance, you might be wondering whether it's right for you. And even if you need income protection, is it better to insure yourself through your superannuation fund or directly, through an independent insurer?
Here are some of the issues you need to think about before you decide.
What is income protection?
Income protection insurance takes care of your greatest asset – your ability to earn a living. If you get sick or injured and can't work, income protection insurance provides you with a regular income to help cover the cost of living while you recover. This means you can continue to take care of your mortgage, rent, school fees and everyday expenses while you focus on getting better, rather than worrying about how you'll pay the bills.
If you or your family would struggle without your steady income, income protection insurance can be essential protection for your lifestyle and peace of mind.
Income protection insurance through super
Taking out income protection insurance through your superannuation have both pros and cons, but it generally depends on your situation to see what's beneficial for you.
Firstly, since superannuation funds take out policies in bulk, they can sometimes offer cheaper cover (although many direct insurers also offer very competitive rates). And because you use pre-tax super contributions to cover the cost of your income protection insurance premiums, they may cost you less than they would if you paid them after tax. Also if you have your super through an employer-sponsored fund your cover will generally automatically adjust as your income rises or falls, which means the level of cover you pay for is always at the 75% threshold.
Apart from these benefits, there are also other factors to consider while taking out income protection through superannuation – so it's important to think carefully before you act.
Another important factor to consider is that if you're paying income protection insurance premiums out of your superannuation, it means fewer funds are going toward your retirement savings. Over the length of your working life this could have a big impact on you and your family.
Making income protection claims through super
If something happens and you need to claim on your income protection insurance, it can also be more complicated and time-consuming if your income protection insurance is through your superannuation. That's because the fund manager needs to decide whether you meet the fund's conditions of release – the rules that allow them to pay money to you. In some cases the superannuation trustee may find that there is no condition of release that applies to you and so they may be restricted from releasing the money to you.
Depending on your situation, income protection through superannuation may also be unitised – set at a fixed amount, rather than as a percentage of your income. That could leave you short of cash when you need to make a claim, especially if your income rises over time.
Income protection insurance outside your superannuation fund
The alternative is to take out income protection insurance directly, outside your superannuation. The biggest advantage of this approach is that it gives you complete control – so you can shop around and choose the policy that offers the best value for money for your needs, rather than leaving it up to your fund manager to decide.
You can also customise your policy to suit your situation, choosing the waiting period, the length of time you'd like to be covered, and the percentage of your income you want to be paid. That allows you to tailor your cover to suit your lifestyle and your budget.
Even better, when you take out income protection insurance outside superannuation, you can generally claim a tax deduction for your insurance premiums, making them even more affordable. But remember, Australia's tax laws are complex and everyone's situation is different, so talk to your account or tax adviser to find out how they apply to you.
However there are risks with this option also. Although most policies have an annual adjustment for inflation protection, if you have a large increase in your income level and you wish to have this increase covered, you will need to take action to adjust your cover and this may require you to undergo underwriting again.
Ultimately whether you purchase Income Protection through your super fund or independently will depend on your personal circumstances. If you are unsure as to which solution may be right for you please consider obtaining the services of a financial adviser. You can also download our free Guide to Income Protection Insurance.
Income Protection insurance is important if your family is dependent on your income. Do not leave it until something happens – find out more about your income protection insurance options today.
15 Aug 2013
Real Insurance is an award-winning provider of income insurance.