Income Protection Insurance: Who should consider it?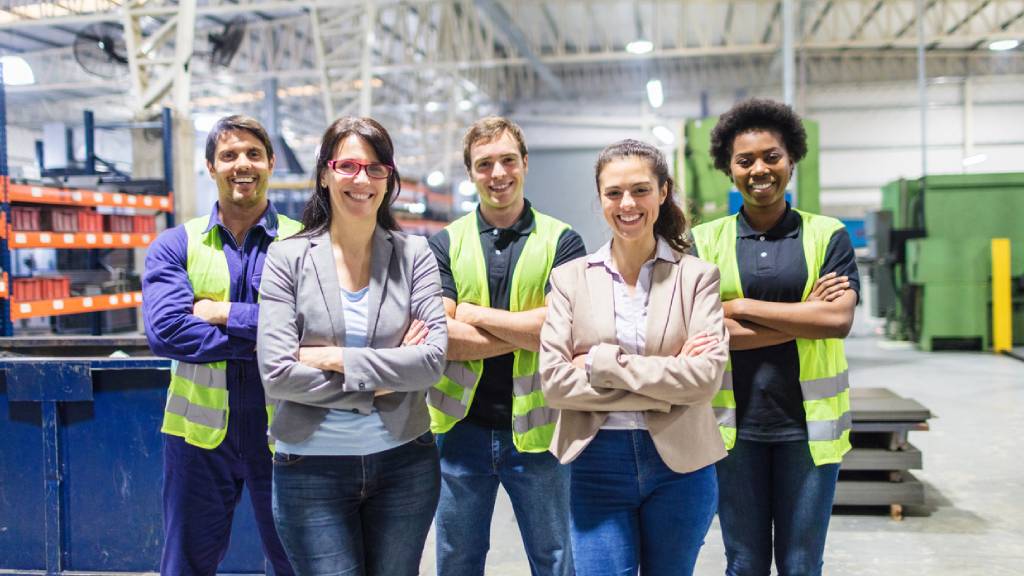 Unless you've got a trust fund or you're a lottery winner, you probably depend on your income to pay the bills and take care of your family. But what if you became sick or injured and couldn't work? Would you be able to keep up with regular expenses or would you have to drastically lower your standard of living?
How does it work?
If you get sick or injured and can't work for an extended period, income protection ensures you still have regular money coming in by paying you a monthly amount (up to 75% of your income) for a fixed period of time. When you take out an income protection policy, you choose the size of your monthly amount (up to 75% of your income) and how long you will need to receive the benefit if you have to make a claim.
Who should consider it?
You can apply for income protection insurance if you work full time or part time, or if you're self-employed. It can even be a great support for homemakers. Put simply – if you'd struggle to survive financially without your income, you'll probably benefit from income protection.
If you have a mortgage
Pete and Jackie are a young couple who both work. They want to have a family soon, but are trying to pay off as much of the mortgage as possible first. They use Pete's salary to make repayments on the house and Jackie's salary to live on. They decided to both take out income protection so that if one of them was unable to work due to illness or injury, they could still keep up with the mortgage payments and get by while they were recovering.
If you're self-employed
Tim has his own construction business. As a homeowner and a father of two teenage boys, most of Tim's income goes towards the mortgage, car repayments and bills. Tim's wife Colleen is retraining at TAFE and doesn't have an income.
As a self-employed worker, Tim isn't eligible for workers compensation, and he was worried that his family wouldn't cope financially if he injured himself on site. So Tim rang around for some income protection insurance quotes and was surprised how affordable it was – especially since his premiums would be tax deductible. After a quick comparison of income protection policies he found the best policy for his situation and signed up, giving him instant peace of mind.
If you're a homemaker
Stacey has three children under the age of eight. Her husband Gareth is the main breadwinner. With the family relying solely on his income, Gareth took out income protection a couple of years ago. He found a policy that let him insure Stacey too. After all, if Stacey got sick or injured, the family would need to pay someone to take care of the children and the home while she recovered. Of course, money can't buy the care that Stacey gives her family – but it can certainly help in a time of crisis.
Still not sure if income protection insurance is right for you? Request a FREE income protection info pack today or contact us for a quick income protection quote.
24 Sep 2013
Real Insurance is an award-winning provider of income insurance.