Limits on workers comp highlight need for income protection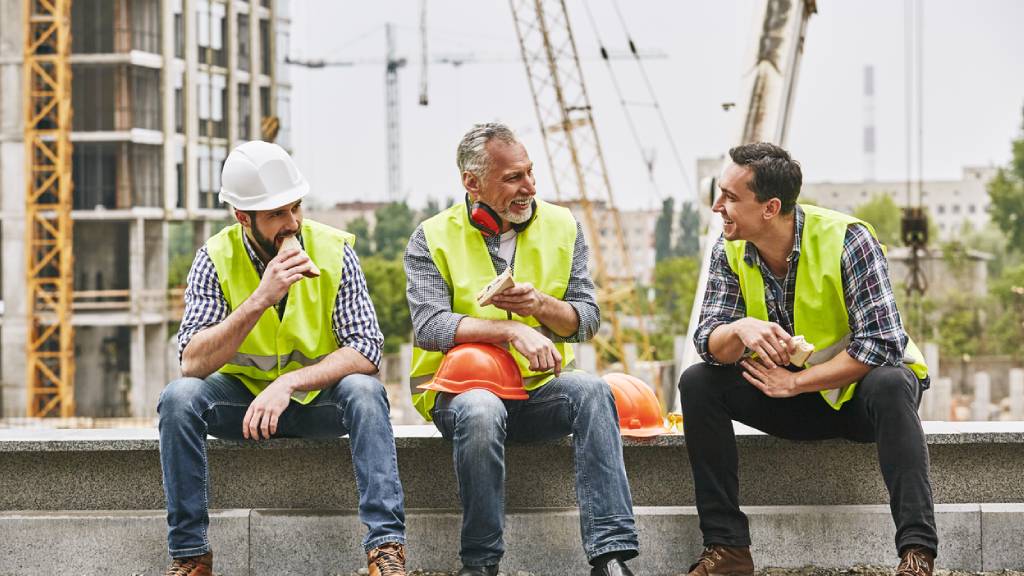 Limits to workers compensation protection laws for Victorian workers mean that taking out income protection is even more important than ever.
Under Victorian workers compensation laws, workers are not protected when journeying to or from work. And employees are not protected against heart attacks and strokes – two of the most common causes of long-term injury – unless they can show that their employment was a significant contributing factor.While these limitations affect every worker, they are particularly important for employees who travel long distances between home and work. In the worst-case scenario, a travel accident, stroke or heart attack could leave a worker without an income for a considerable length of time.
The limits on workers comp highlight the value of income protection insurance, which provides essential protection 24 hours a day – at home, at work and on the way to work.
The impact of time off work
In 2010, the National Centre for Social and Economic Modelling released a study into the financial impact of injury or illness on a typical household. It found in that a family with two working parents and two children could expect to lose around 68% of their weekly income if the main breadwinner was unable to work for a length of time.
Because of the rising costs of living, many families live from paycheque to paycheque. So losing a substantial amount of their income could have a serious effect on their financial security.
Staying covered – wherever you are
Fortunately, workers have the option of taking out income protection, which gives them cover 24 hours a day, seven days a week, no matter where they are.
With income protection cover, a Victorian worker who is unable to work because of illness or injury could receive up to 75% of their pre-tax income. Income protection premiums are usually tax deductible, and have flexible fortnightly or monthly payments to make them easy to budget for.
You can find out more about the advantages of income protection and obtain a copy of the Product Disclosure Statement available on this website.
26 Apr 2013
Real Insurance is an award-winning provider of income insurance.