Real Insurance now offers CTP to NSW drivers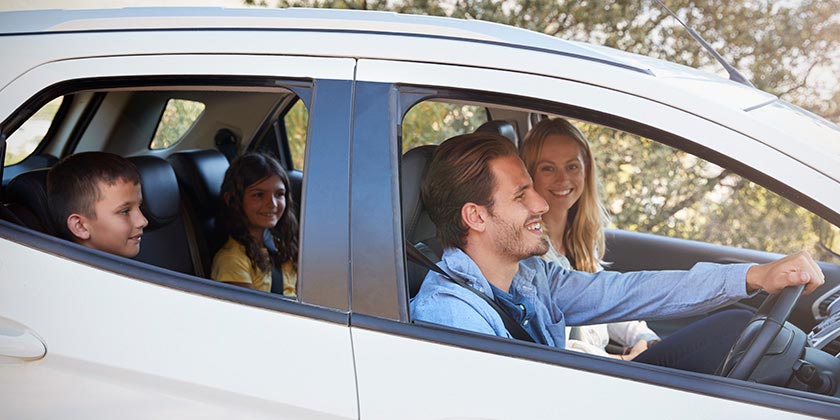 Real Insurance is happy to announce that we are now offering Compulsory Third Party (CTP) Green Slip Insurance to motorists in NSW.* Our customers have been asking us for this service and we are now pleased to be able to do so. NSW drivers have the freedom to choose which insurer to purchase CTP from, therefore you want to ensure you're in the right hands.
As a multi-award winning company, Real Insurance is trusted by thousands of Australians for their Insurance needs. Our goal is to protect the quality of people's lives through a range of value for money products with staff who provide quality service and trust. Our Car Insurance range has won multiple awards over the years for our service, quality and value. We are delighted to expand on this product range with the addition of CTP Green Slip Insurance for NSW drivers.
If you would like to find out more about CTP Insurance you can find answers to commonly asked questions in our CTP Green Slip Insurance Q&A.
Remember it is mandatory to purchase CTP Green Slip Insurance before you can register your car. As green slip prices vary from insurer to insurer why not find out if you could save on your CTP Insurance with Real Insurance online in minutes.
Competitive CTP Green Slip Insurance for NSW Drivers. Get a quote in minutes
12 Dec 2018
Real Insurance is an award-winning provider of car insurance.