What is Real?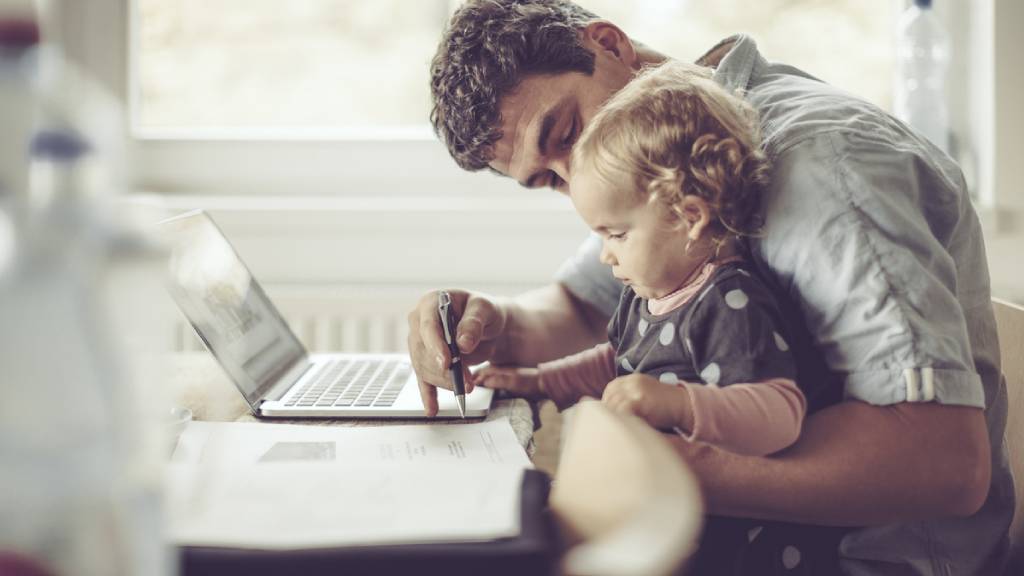 Real. It's a small word that conveys so much.
But, what is Real?
It's a word that's existed since the 13th Century. The Oxford English Dictionary defines it as "having an existence."
To 'get real' is "to be realistic or serious or to face facts."
'Being real' is the foundation on which Real Insurance is basing its current Life Insurance campaign.
'In real life' there isn't an airbrush on standby to gloss over the hard times. Life is messy. Kids get sick. School drop-off and pick-up can be manic. Work gets tiresome. Careers can go haywire. Caring for children and even elderly parents can squeeze any time remaining in any day. Life as we know it, is jam packed. But, overall the fundamentals stay the same.
Real Australians are community minded people who care about those around them and go the extra mile for others in need. They're always willing to put their hand up to help a mate. But, they often put themselves last and postpone taking care of their own business, despite their best intentions.
Being 'real' is making the time for what's important
Being 'real' is pledging to no longer put off the 'grown up' things in life – getting your finances in order, making a budget, arranging life insurance, going to the dentist, getting regular health checks, paying off your credit card debts and not getting caught out by nasty surprises so that in times of need, you are protected.
Being real is Aussie men realising that they need to look after themselves with regular doctors' visits. Being real is Aussie women understanding that they can't be everything to everyone.
Being real with yourself and your relationships is facing up to the gritty facts that underpin your life and making the decision to prioritise quality time with your family and friends.
Being real is sacrificing things in order that your children don't go without. It's buying things for the life that you have, not the life that you want. It's doing your best by your family, so your family won't have to go it alone.
Real is family – the most important people in your life.
Contact Real Insurance if you want to learn more about our Life Insurance, Income Protection Insurance and Funeral Insurance products.
6 Mar 2015
Real Insurance is an award-winning provider of life insurance.