Real Insurance wins Celents Model Carrier 2009 award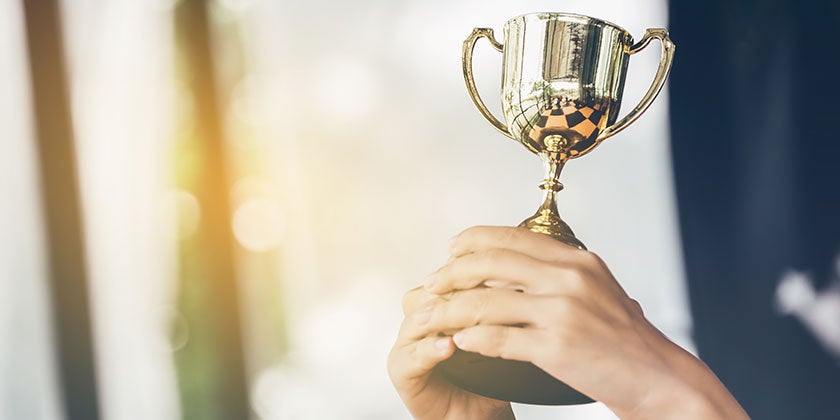 Exigen Insurance Solutions, the specialist in rapid implementation of new business initiatives and products for insurance, today announced that Celent, a leading research and advisory firm focused on insurance technology strategy, has awarded Exigen client Real Insurance, a division of Hollard Australia, a 2009 Model Carrier award for product innovation and speed to market of its world-first, "trust-based" pay-as-you-drive (PAYD) product.
Awards were presented at the 2009 Celent Model Carrier Summit, January 29 in New York City.
Exigen Insurance Solutions' Lifecycle Management suite for policy administration, billing and claims operating on the Exigen Insurance Business Process platform enabled Real Insurance to rapidly design, test and launch an industry-first PAYD product into the Australian market.
The award recognizes carriers cited in the Celent Model Carrier 2009 report. The report offers some key best practices in the effective use of technology that a "model carrier" would use, says Celent. Twenty carriers were selected from nominations solicited from over 100 carriers and 50 vendors. Real Insurance's PAYD initiative was chosen "in part because of the innovative nature of the product and the quick time to market achieved through a phased implementation," says the report. Real Insurance is cited for achieving the tight coordination of all parties required to take the project "from conception to market in a rapid nine months, including integration with its own direct e-commerce channel."
"Developing innovative products and employing new technologies and business processes is a hallmark of the Real Insurance and Hollard brands," said Roger Grobler, managing director, Real Insurance. "In addition to working as a technology partner providing Real with a highly configurable and truly best of breed solution set with which to build the PAYD product and processes, Exigen Insurance Solutions also contracted with us as a business partner sharing the risk and reward to ensure rapid and successful time to market. Since our July 2008 launch, sales results have exceeded expectations and continue to increase month-over-month."
"We salute Real Insurance as an example of a carrier using technology and business partnerships in a highly strategic way," said Gwen Spertell, CEO, Exigen Insurance Solutions. "The Exigen Lifecycle Management suite's flexible service-oriented design is helping carriers like Real Insurance to quickly roll out new products or enter new markets and distribution channels. We look forward to working with Real supporting their business expansion with innovative insurance product lines and channels for the Australian market."
2 Apr 2009
Real Insurance is an award-winning provider of car insurance.